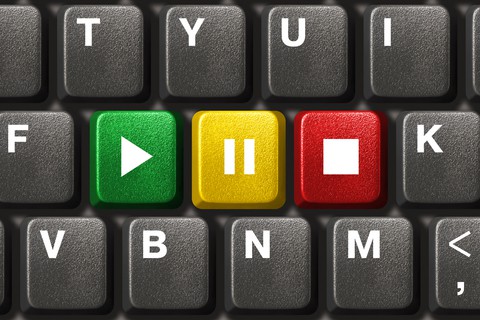 Fast Video Cataloger is an extremely easy program to use, the interface is very simple. You may need to get things done much faster than simple clicks will allow. That's why Fast Video Cataloger uses keyboard shortcuts to aid in ease of use and makes your experience as fast and efficient as possible. Using these shortcuts will make your life a whole lot easier.
Ctrl+N Will allow you to create a new video catalog so you can sort and organize your collection inside Fast Video Catalog much easier.
Ctrl+O lets you browse your existing catalogs and then select which one to open. This option opens the dialogue from the drop down menu.
Ctrl+P opens up the preferences menu where all the options for Fast Video Catalog are. These allow you to tailor your experience to your needs and make the program work for you.
CTRL+Q will create a new actor. Actors allow a new way to tag your videos so you can find the one you want even faster.
F1 will open the help menu. This has tons of information about what features are available in Fast Video Cataloger and how to use them properly.
Ctrl+F will bring up the filter options. These will filter your browser windows by whatever filter you select. You can filter by file size, video length, and actor or even by name.
ALT+DELETE will stop whatever video is currently playing in its entirety, bringing you back to the video browser.
ALT+SPACE merely pauses whatever video you are watching, rather than stop it, so that it may be resumed at that same spot whenever you would like.
Ctrl+S in order to save whatever current video frame is playing to your library of thumbnails so you can more easily find that part later.
ALT+ENTER will make whatever you are looking at in Fast Video Catalog enter full screen mode. Be it a video or just the browser. You can exit full screen mode by hitting the escape key.
Hotkeys are universally useful and learning them is just the first part of using your programs more efficiently, especially Fast Video Cataloger. Once you get used to using them you'll find your computer experience and your video experience to be much better.