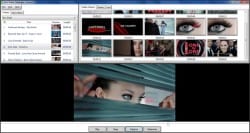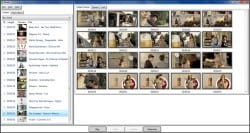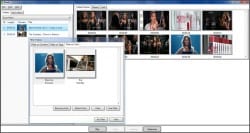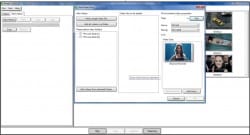 You will be amazed how easy it is to get started. Our automated video frames capturing engine helps with within minutes, super easy. Add your video folders and you are done.
You can visually visually browse through all scenes in a 100 videos within 100 seconds using the automatically captured video frames that represents each video.
Once you have started to add details like description and genres you can find videos fast. Our clever filter optionsm like the cast filter displays only videos that have the selected actors.