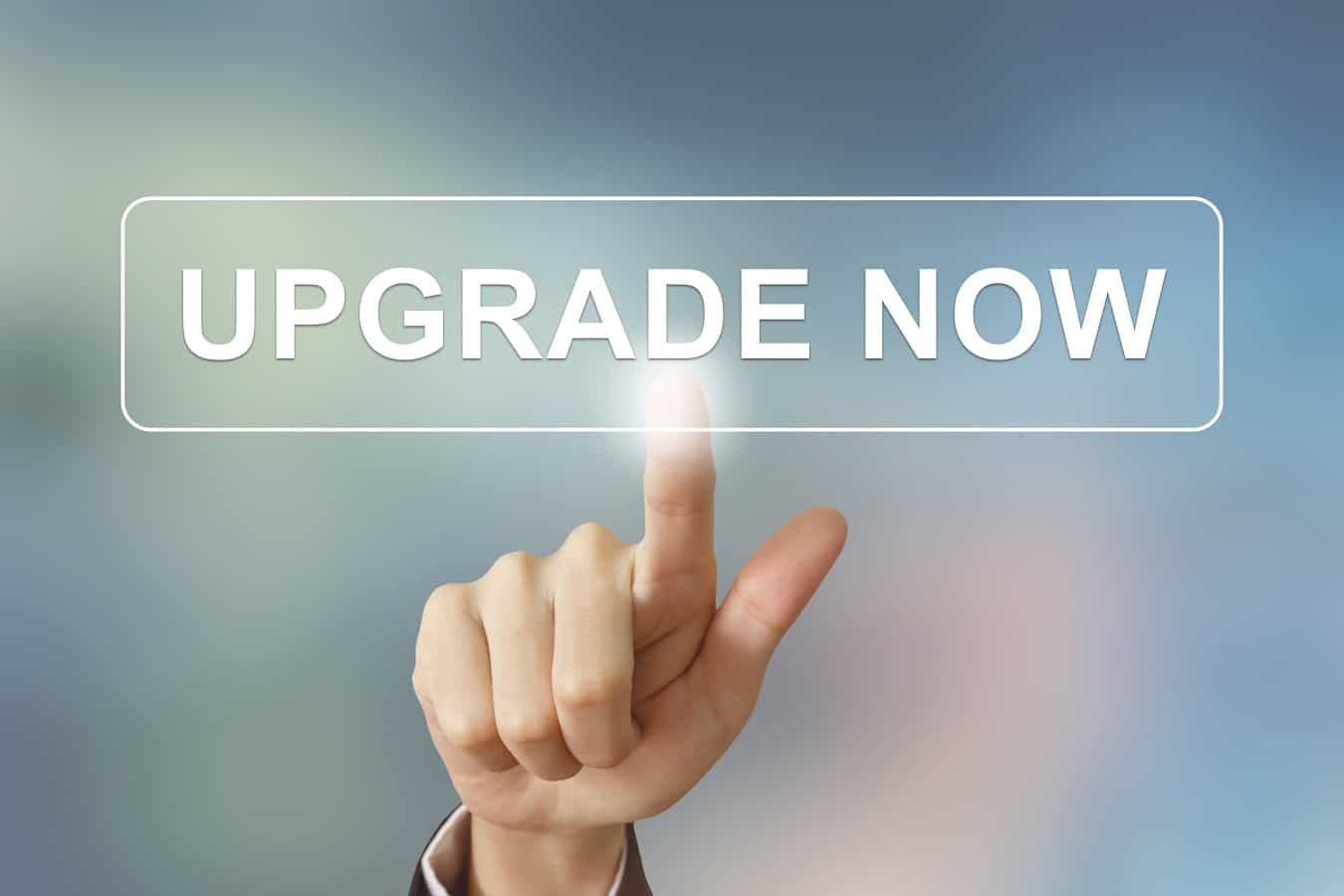 Do you need the maintenance package?
We get questions on how long a license lasts and if an older Fast Video Cataloger version can be upgraded for free and how to use the maintenance package. This text is an attempt to explain how we are reasoning and make it easier for our users. Any feedback on this is welcome as always.
New versions are released on a regular basis and with an active maintenance package for Fast Video cataloger, you can upgrade as often as you like and get every new version that is released. There are no requirements on getting every version but you can upgrade to the latest and greatest no matter what version you are on.
Subscription
Subscription includes maintanance and you can always update to the latest version.
License
The licensing of Fast Video Cataloger is per PC and you only need to pay the full price for a version of Fast Video Cataloger if you don't have a previous version to upgrade from. Once you are a user, meaning you own a version of Fast Video Cataloger, you can upgrade it using our maintenance packages as long as you keep it active.
We always offer you the latest version when you download from our servers to ensure you have all the features and new fixes. Once you have installed and registered your software on your computer it is yours to keep for as long as you like. Make sure to save the downloaded intallation file if you need to install again later and is not on the maintanance package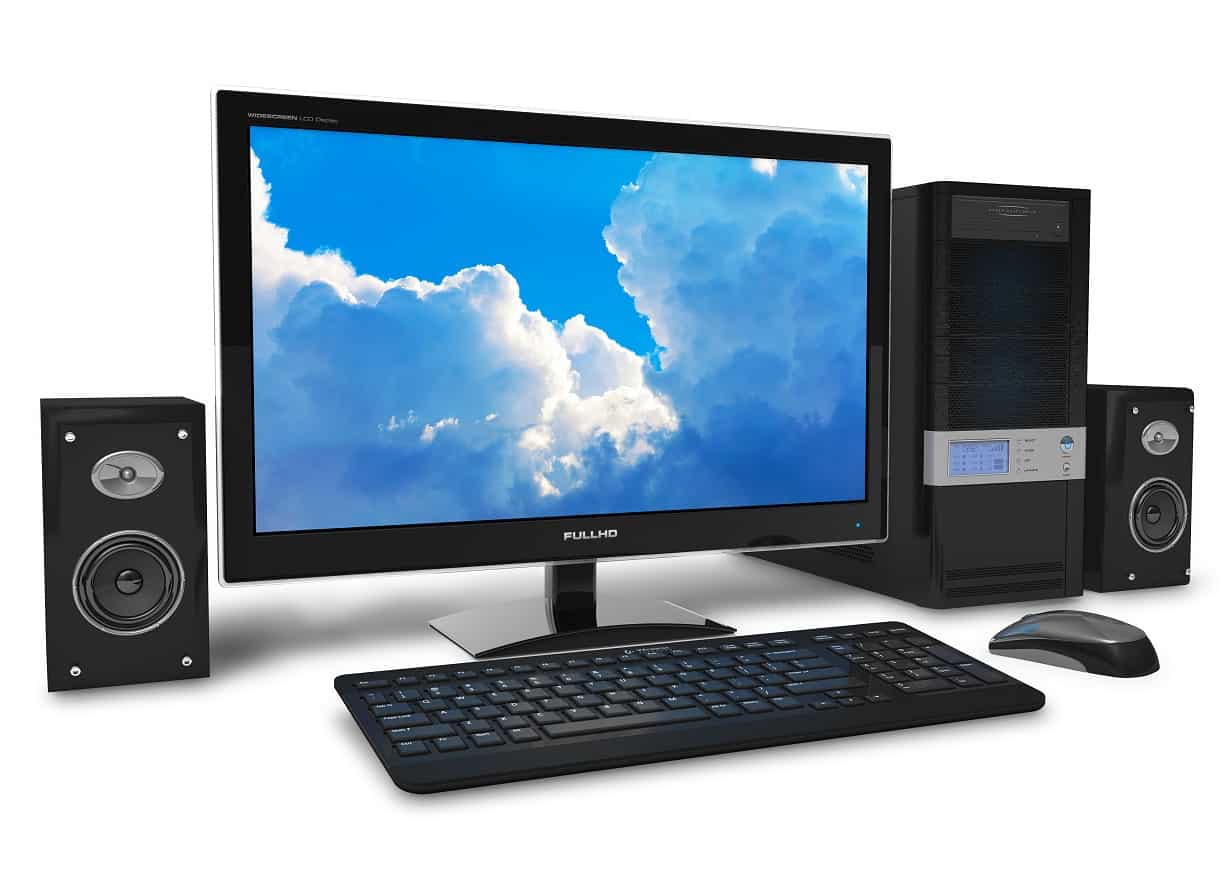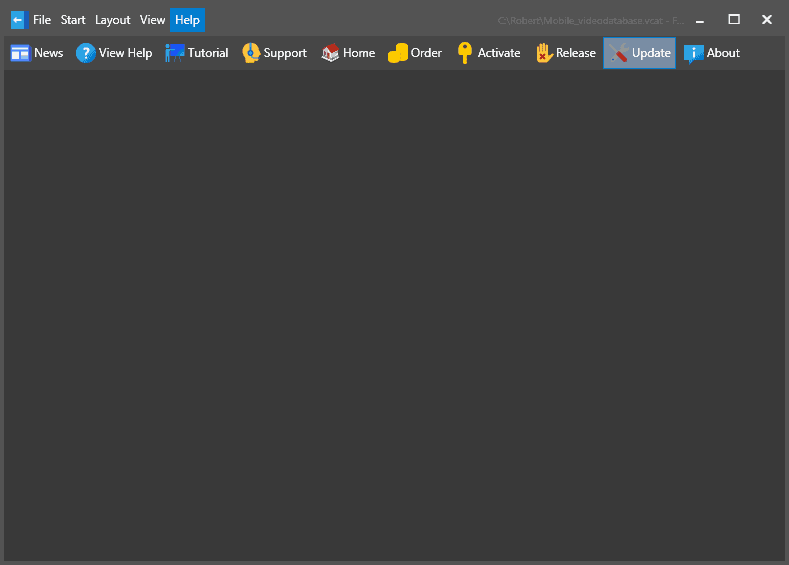 Manual process
Renewing maintenance to a license is a manual process, please allow for 24 hours from ordering until we have tagged your license.
If you are on active maintenance the easiest way to upgrade is to click the "Update" button in the Fast Video Cataloger software under the Help menu.