When trying to choose a video database solution, there are a number of questions you need to consider. Here are the main factors to weigh up when it comes to evaluating a video database solution based on your requirements.
Disclosure: We, VideoStorm Sweden AB, are the developer of Fast video cataloger one of the possible solutions for any video database solution. You can download a free trial version of the software from this url: https://videocataloger.com/download/

Do you need a personal or company solution?
Is the video database for personal use or for a company? If it is for personal use you might want to look at vidine, a great solution for personal videos.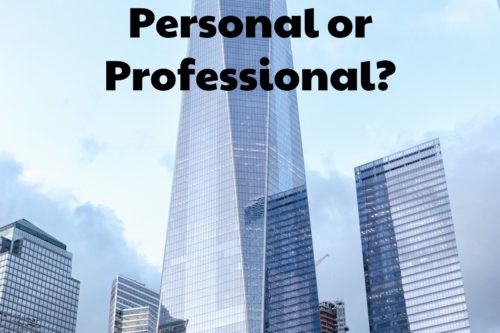 Are you using it for movies or custom videos clips?
If you are looking for a personal media center to watch movies, there are plenty of cheap software solutions designed just for that. Consider Plex or Kodi – both of which are great applications that also let you automatically pull-in data from known movie databases. There is a huge difference between software designed for movies and for custom video clips. Media centers are great for known movies, and where the focus is more on watching the movie than searching between and inside movies. Select a video database solution that is designed for the types of videos you are going to have in your database.
Do you need to search individual video scenes?
Do you need to assign keywords to individual video scenes and search for them? Do you need to quickly browse scenes inside videos? Do you need to mark new points in a video as a scene?
Do you care about speed?
Slow software is frustrating to use, and will take you longer to get your job done. Desktop software will always be faster than any a cloud solution. Desktop software that can make use of multiple CPU cores and the GPU will be significantly faster.
Are you only using Windows? Or a mix of systems?
Select a video database solution that is designed for Windows if you are a Windows user. Cross platform solutions is not going to take advantage of the hardware you have and be less ideal than a solution build directly for the operating system you are using.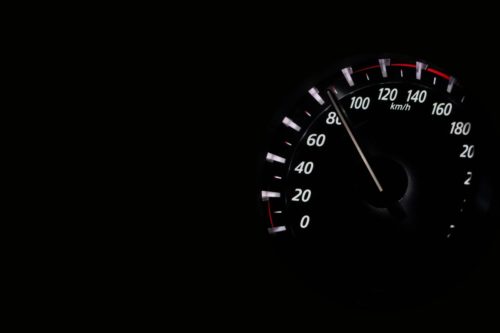 Do you care about security?
If you care about security you will want to pick a solution that allows protection. Protection of the video database as well as the video clips, and that can play encrypted video clips without having to first decrypt them. Even if not all your videos need to be protected, it might be good to have that option for videos you do not want to spread outside of your company.
Do you need to add extra metadata with your videos?
Do you have extra data to store with your videos like pictures and notes?
How many people need to access the database simultaneously?
Do multiple users need to write to the video database simultaneously? Do many users need to read from the catalog simultaneously? Considering how the video database will be used will not only determine the software to use, but also the setup of that software and the guidelines for your users.
Do you need to make adjustments or a custom solution?
Off the shelf software will always be a cheaper option than custom video database. A custom solution can actually be costly and may well result in a worse solution than an off the shelf software adjusted to your needs. Make sure the software you decide on can be customized the way you need it to. Can it be scripted? Can you add custom meta data? Can you assign custom keywords? Can it use all your screens?
Why consider Fast video cataloger as a video database solution?
Fast video cataloger is a fast custom video database solution for Windows that allow you to index and search videos as well as individual scenes. It is easy to setup and evaluate. Download a free trial version and feel free to contact us if you have any questions or need a longer evaluation period.